Improve your internal processes
Shopify offers a lot of readily available features, but seldom appropriate for every type of business. Prebuilt themes and apps are easy to use, but they often lack all the features your business might need. Our goal is to create a frictionless experience allowing you and your team to easily handle internal processes and to customize them for maximum productivity.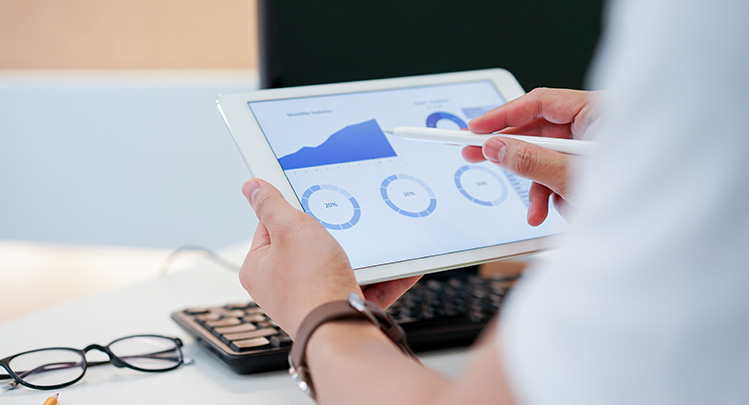 Improve Productivity and ROI
There's nothing more frustrating than using Shopify apps that aren't suited for your company's needs or paying hundreds of dollars in monthly subscriptions to get a little extra flexibility and premium options you don't need. Custom apps and features built specifically for your website can help you automate tasks like customer service, scheduling campaigns, inventory tracking, and much more. It's a no-brainer, one-time fee, guaranteed to save you time and money.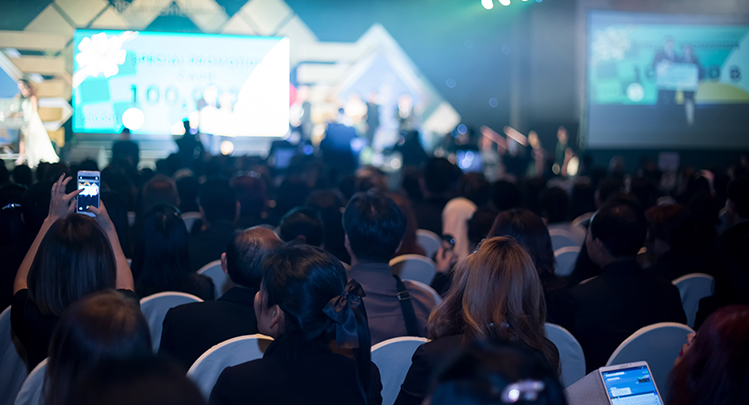 The use of new technologies can take your Shopify website on the next level and help you get more sales. For example, if you're the owner of an apparel company, don't you think that implementation of AR technology, that enables customers to "wear" your clothing without buying it, would be a nice addition to your website? Or for example, 3D models can take your product gallery on the next level. There are many new technologies you can adapt to get more sales. We've got you covered.
Automations and unique APIs
Do you have tasks and processes that are enormous consumers of your time, money, and energy? The good news is that the vast majority of them can be automated with custom Shopify solutions. From automating your communication with your logistics centre to creating a totally original workflow automation, via a unique API, with your favorite tools or programs (such as an ERP or a CRM) to optimize for the perfect experience according to your standards.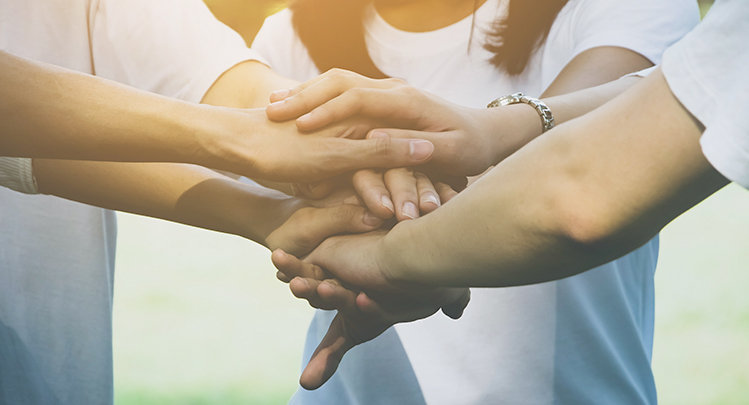 Get More Sales with Custom Shopify Features
Shopify CRO Consulting Convert more visitors and get more saleswith dedicated Shopify CRO consulting We deliver actionable insights We start our collaboration with in-depth research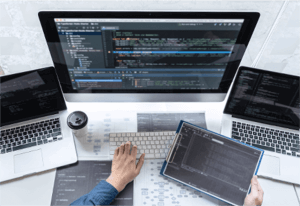 Shopify Website Development Launch your next project or drive more sales to your existing eCommerce business with custom Shopify Website Development solutions. From Idea to
Migration to Shopify Safely migrate your website to Shopify and take your business to the next level Understanding Your Needs One of the first things