We deliver actionable insights
We start our collaboration with in-depth research of your current conversion rates and the possible solutions. We try to recognize holes in your current design, content, and general user-experience. Afterwards, we create in-depth documentation of common problems and possible solutions and strategies we can help you reach your goals, convert more visitors, and get you more sales.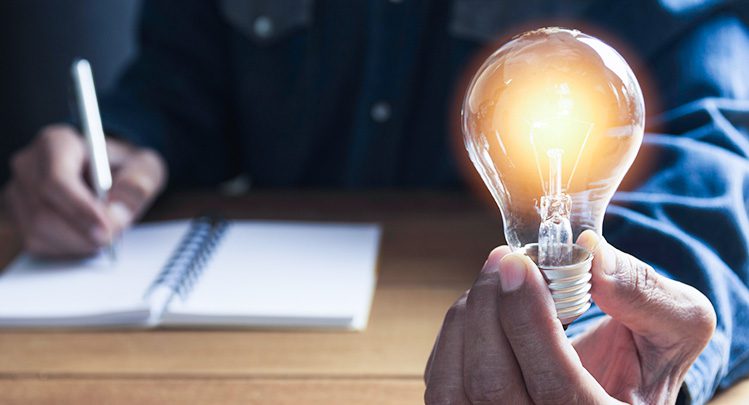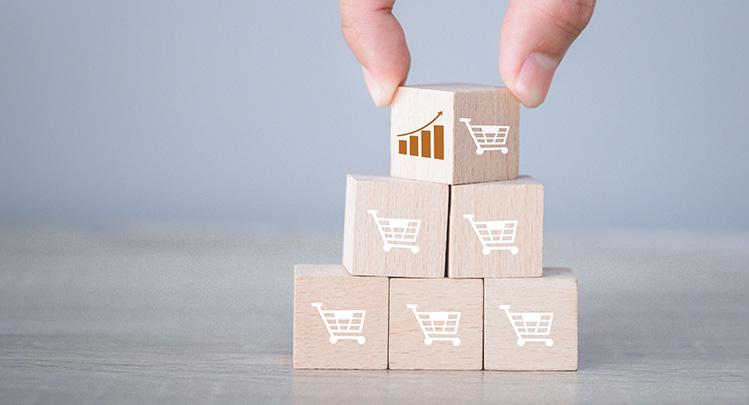 Increase average order value
Our goal isn't to simply build you a Shopify website. Our goal is to make your brand stand out and immediately become recognizable within your target market. To do that, we're creating Shopify web designs that are frictionless, recognizable, engaging and user-friendly. Every part of the step is carefully optimized to empower you with an amazing website design that your target audience will absolutely adore.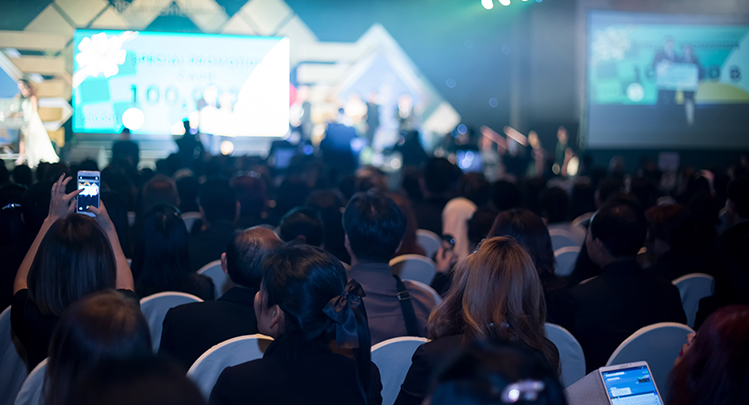 The next step is to help you get more traffic and convert more new customers. We will carefully investigate your current acquisition channels, research your biggest competition, and find your gaps and low-hanging fruits. Once we finish with our research, we will present them to you with actionable, step-by-step strategies you can take to get more high-quality website visitors that will buy from you.
abandoned carts solutions
Abandoned carts are the biggest and most common problem among different Shopify businesses. Our experience of over 7 years teaches us that every shop can be optimized for maximum conversions. By identifying repeating challenges, we will find solutions that will make your visitors return, and buy immediately, without leaving their carts full without finalizing them.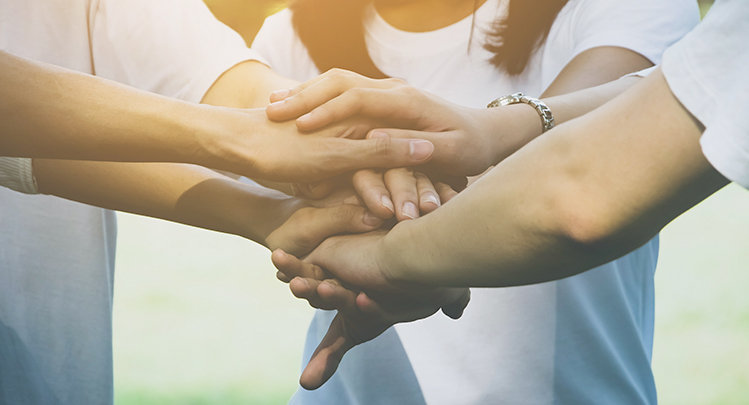 Custom Features Development Empower your Shopify website with custom-tailored features Improve your internal processes Shopify offers a lot of readily available features, but seldom appropriate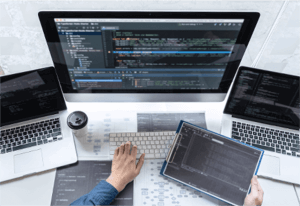 Shopify Website Development Launch your next project or drive more sales to your existing eCommerce business with custom Shopify Website Development solutions. From Idea to
Migration to Shopify Safely migrate your website to Shopify and take your business to the next level Understanding Your Needs One of the first things