Whether you have problems with setting up your Shopify store or advanced technical issues, our team is here to assist you. We've built over 300 high-touch Shopify websites, developed different Shopify themes and Shopify apps. Our team has over two combined decades of experience in developing different Shopify-related things. There's nothing we can't fight with.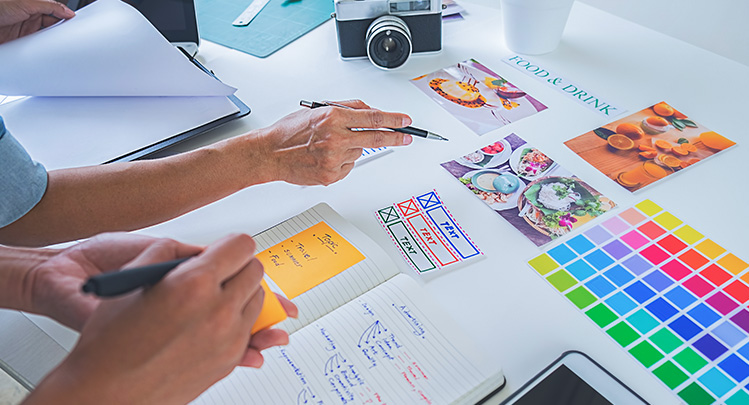 Positioning your brand on the market is the tough job. Every pixel on your website or inside your creatives can determine whether your business is going to become a leading brand on the market or not. We will create an in-depth site brief for your business, where we're going to talk about the brand values and what's unique in your brand. We will outline what you have that others don't, and build your entire brand book and strategy based on that.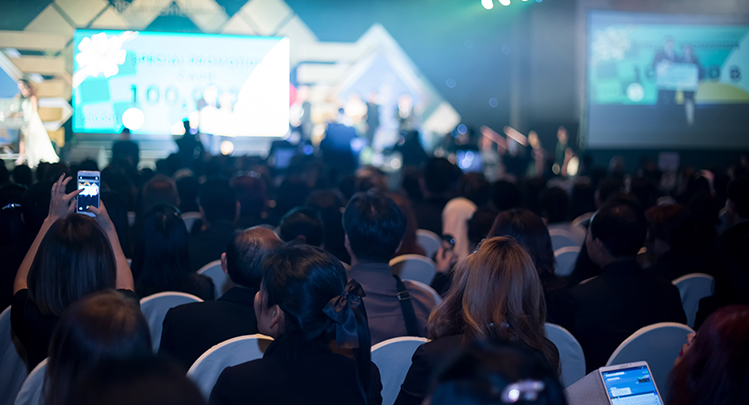 Improving your conversion rates for just 1% might result in tens of thousands of USD in new sales. We will help you increase your Average Order Value, decrease the number of abandoned carts, increase your customer retention rate, get more upsells and make the most of your existing user base. In short, we will help you get more sales with minimal effort and resources from your side.
Shopify Migration Consulting
Looking to migrate from other platforms, such as Magento, Wix, WordPress, BigCommerce and others to Shopify? A lot of things can go wrong, but we've got you covered. In our career, we have migrated dozens of websites with over 3000 SKUs to Shopify. Our proven processes enable us to migrate all of your landing and product pages, as well as data, safely to your new Shopify store.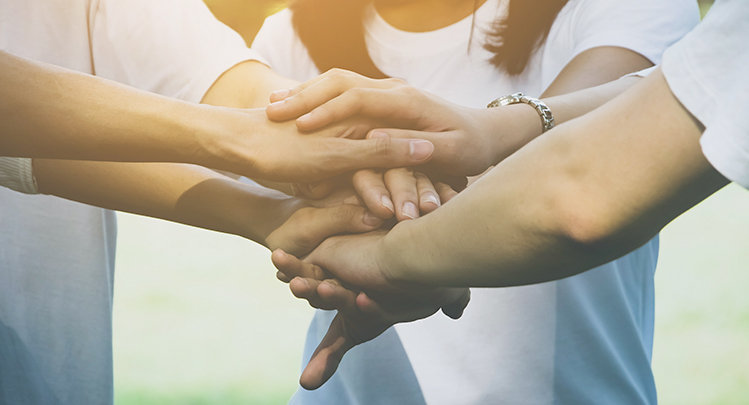 Schedule a call with our experts
Shopify Consulting Get the expert opinion and grow your eCommerce business Setup and Development Whether you have problems with setting up your Shopify store or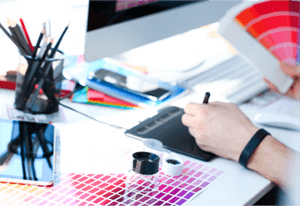 Shopify Branding Be bold and engage with your target audience Create engaging visuals Our process is straightforward. First, we analyze the competitors' websites to better
Shopify CRO Consulting Convert more visitors and get more saleswith dedicated Shopify CRO consulting We deliver actionable insights We start our collaboration with in-depth research