When you start collaborating with us, you're not hiring an agency. You're partnering up with a team that will work closely beside you until your sales process is seamless. Whether you're just starting out or you're a big eCommerce brand that's looking for a more innovative Shopify website, we will support you either way. Together, we will refine your initial idea and execute the strategy.
Make your brand stand out
Our goal isn't to simply build you a Shopify website. Our goal is to make your brand stand out and immediately become recognizable within your target market. To do that, we're creating Shopify web designs that are frictionless, recognizable, engaging and user-friendly. Every part of the step is carefully optimized to empower you with an amazing website design that your target audience will absolutely adore.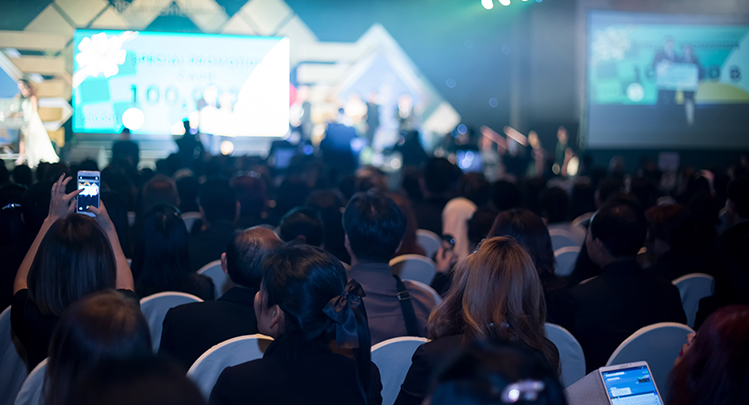 We build high-touch websites
Our team of Shopify experts have built over 300 seven-figure stores in their careers. Whether you have 100 or 10.000 SKUs, we have you covered. Once we agree on the website design, we immediately start developing your custom Shopify website. Your website will be made with cutting-edge technology with the purpose of being user-friendly but also optimized for speed. It will be fast, powerful and most importantly ready to convert as many visitors as possible.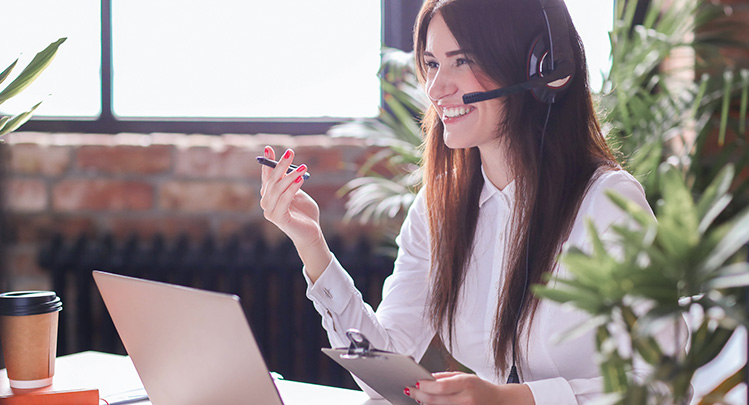 If there's one thing that makes us stand out it's our unbelievable commitment to the results of our every single project. Our process is fast and reliable, and on each step of your journey, you'll be provided with constant customer support to answer any of your doubts and concerns. Essentially, we'll be managing your entire project, thus we're more like a partner for your business than an ordinary agency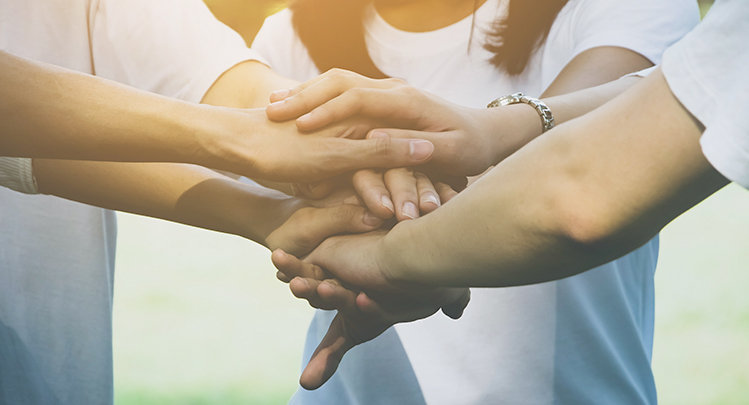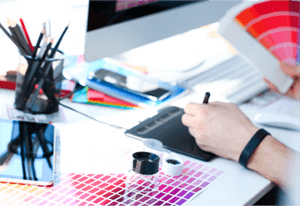 Shopify Branding Be bold and engage with your target audience Create engaging visuals Our process is straightforward. First, we analyze the competitors' websites to better
Custom Features Development Empower your Shopify website with custom-tailored features Improve your internal processes Shopify offers a lot of readily available features, but seldom appropriate
Shopify CRO Consulting Convert more visitors and get more saleswith dedicated Shopify CRO consulting We deliver actionable insights We start our collaboration with in-depth research