Our process is straightforward. First, we analyze the competitors' websites to better understand their messaging approach and visuals distinctions. After gaining insights, we identify the market gaps and design engaging visuals, messaging and promotional visuals intended for your future website design.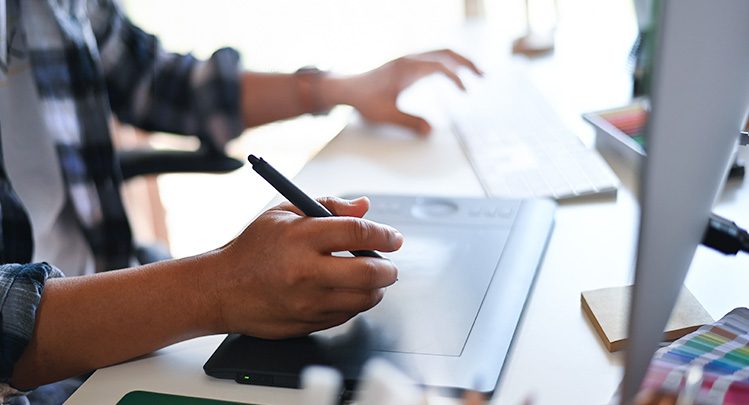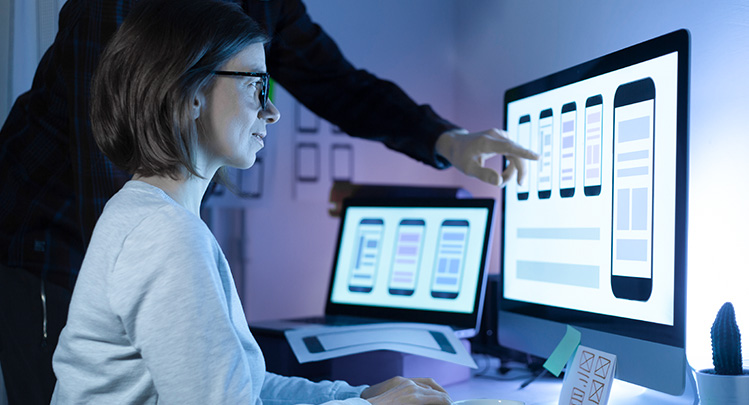 There's no purpose in having an amazing website if your user is unable to smoothly navigate through it or it isn't compatible with all devices. With that in mind, we design websites heavily focused on user experience. We build simple yet clean page layouts, and we make sure your fonts and colour scheme are consistent with your brand identity. In short, we create a set of guidelines we follow to ensure your brand stands out on the market.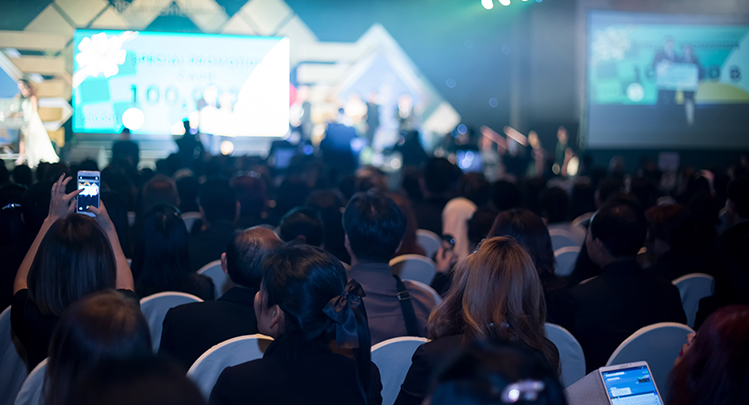 The main distinction between great brands and lousy ones is in the story they make us believe in, and the ease of use their products provide through design. All of the designs we create are user-friendly right from the start and are guaranteed to amaze your visitors, and customers. Your website will be carefully built with every detail in mind to guarantee a beautiful, stunning, and frictionless experience for your visitors.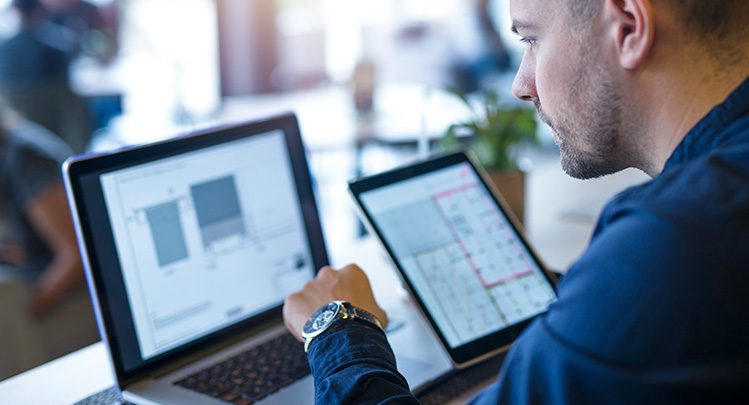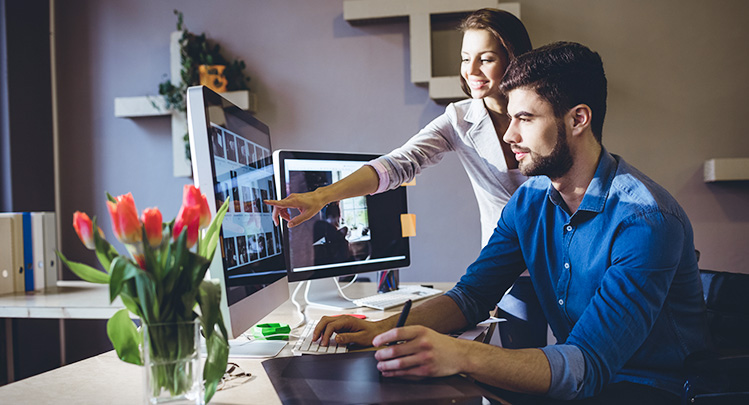 It's not enough to just have a "great" website design. What you need is a website design that will attract more buyers and close more sales. At the end of the day, that's the main purpose of designing a new site, right? We make sure that each Shopify brand design proposal we create is optimized for future conversions with different buttons, call-to-actions and other elements.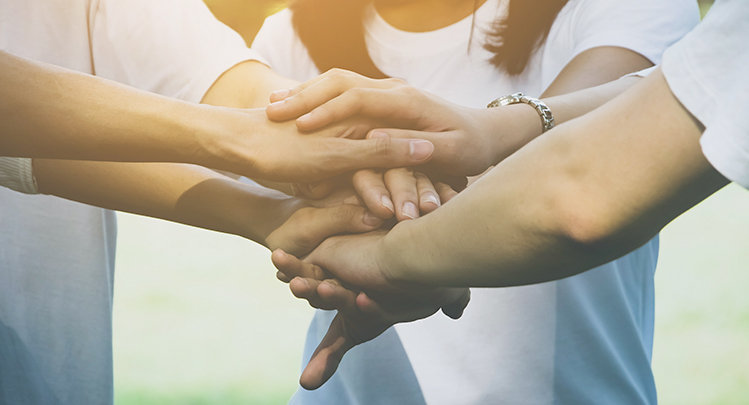 Make your Shopify store stand out
Custom Features Development Empower your Shopify website with custom-tailored features Improve your internal processes Shopify offers a lot of readily available features, but seldom appropriate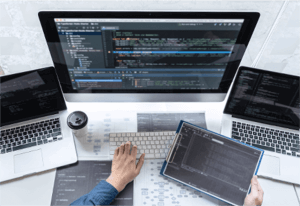 Shopify Website Development Launch your next project or drive more sales to your existing eCommerce business with custom Shopify Website Development solutions. From Idea to
Migration to Shopify Safely migrate your website to Shopify and take your business to the next level Understanding Your Needs One of the first things