The Shopify platform itself recognized us as Shopify experts. We worked on 300+ web development, Shopify brand design, Consulting, and other Shopify-related projects. Our team's developers all graduated with BS.c. in computer science from reputed universities. They're in charge of developing different Shopify websites, themes, and apps. On the other hand, we regularly participate in different Shopify Web and Brand design competitions with our high-end projects.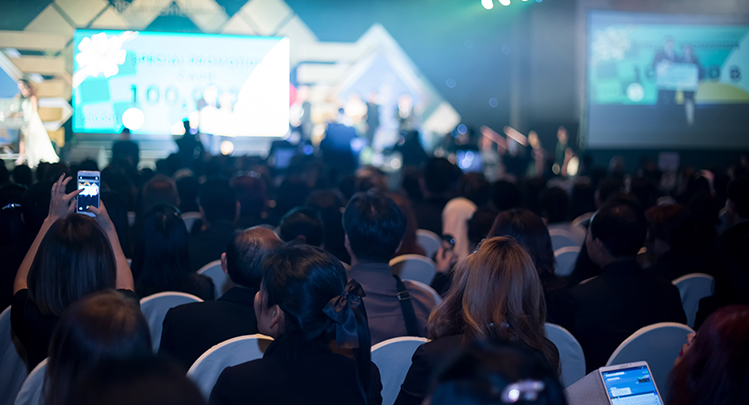 We're always on the front line of every eCommerce or Shopify-related event. We are relentless about gathering new knowledge and sharing our case studies with the world. We were keynote speakers at different conferences, universities, eCommerce expos, podcasts, and also sponsors on multiple events. We're also organizing official Shopify's meetups in Tel Aviv, and regularly taking part in Berline's eCommerce Expo.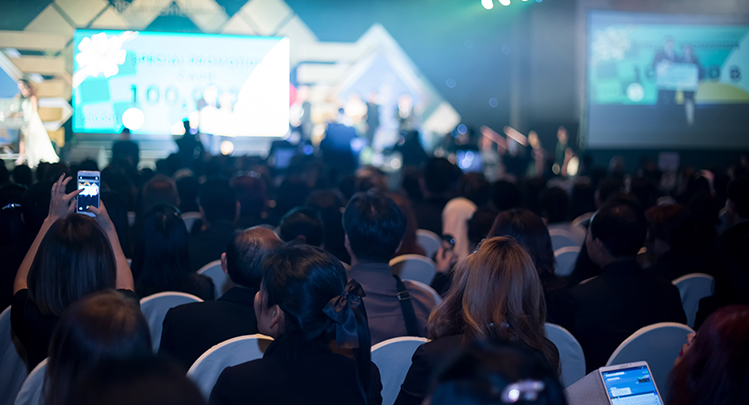 We believe that customer service is a #1 priority. Therefore we believe that staying in close contact during the development process is essential for later success. Our primary focus is to make your Shopify brand stand out with the best designs, stores, apps, and biggest conversion rates. We listen carefully and continuously make improvements to ensure the maximum results. Let us take care of your needs and give you the best results.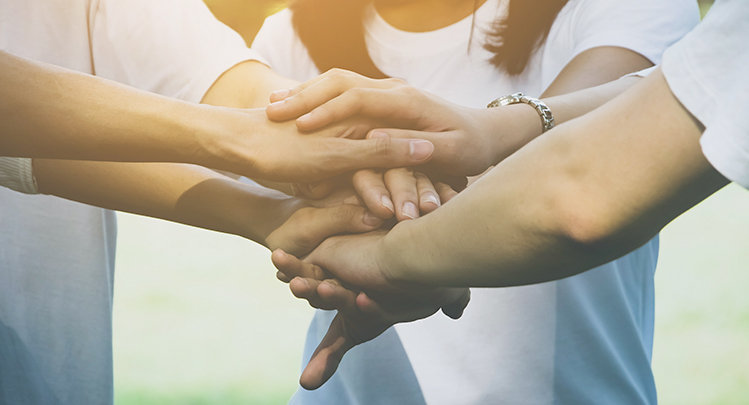 We believe it's our duty to contribute back to our society and fellow community members. It might be a small step for us, but a great leap for humanity. We've volunteered to KitePride, a company that employs victims of human trafficking and sells recycled bags, to become a leader on the market and make the change. When the pandemic of COVID-19 hit, we supported many businesses and institutions to move online.